Prints for Damn Fine Print 'Irish Artefacts' series during their residency in the Irish Design Shop RHA's shop. Hand pulled silk screen on 250gsm off-white Cyclus paper. 8 x 11 inch standard size.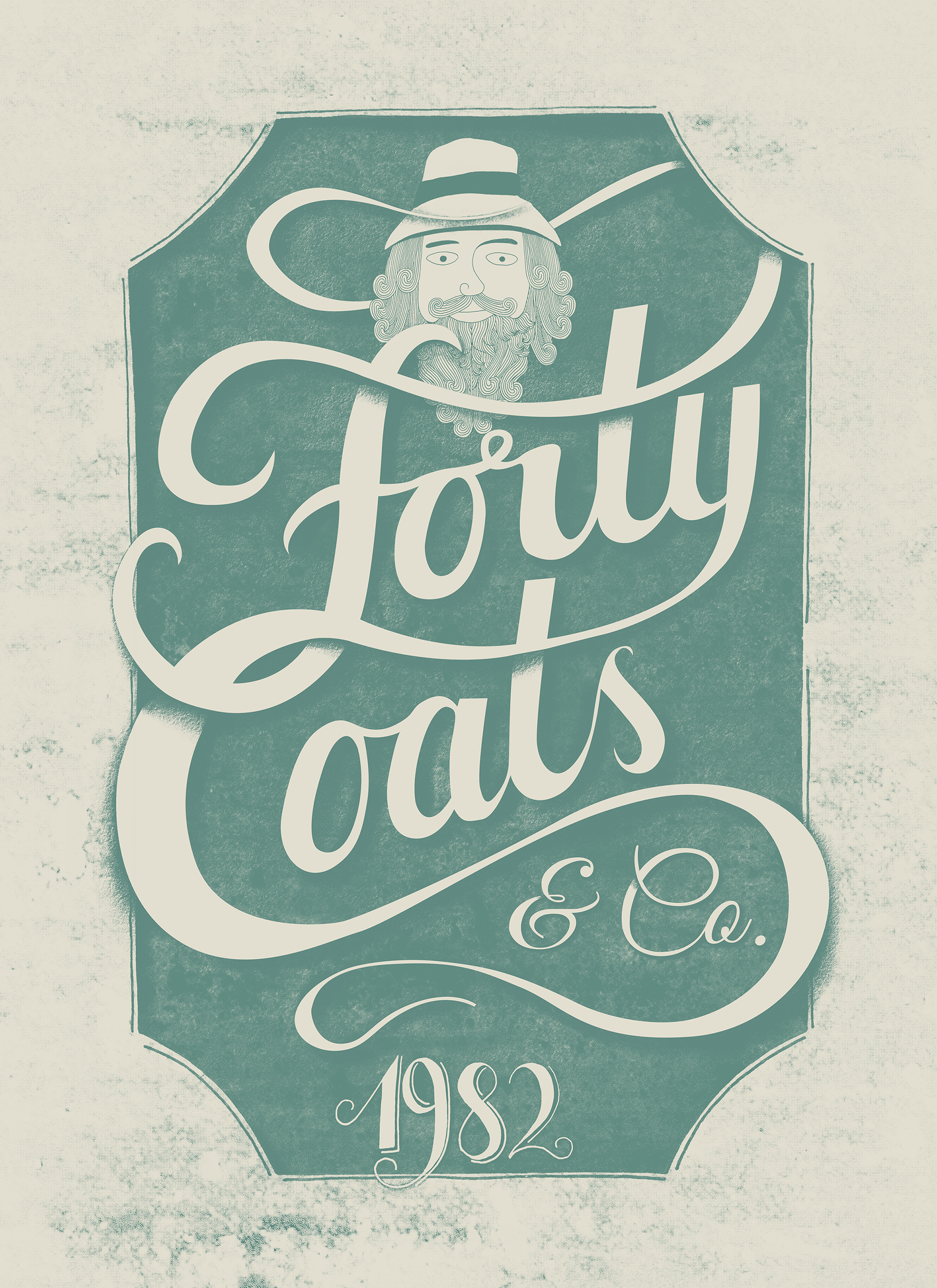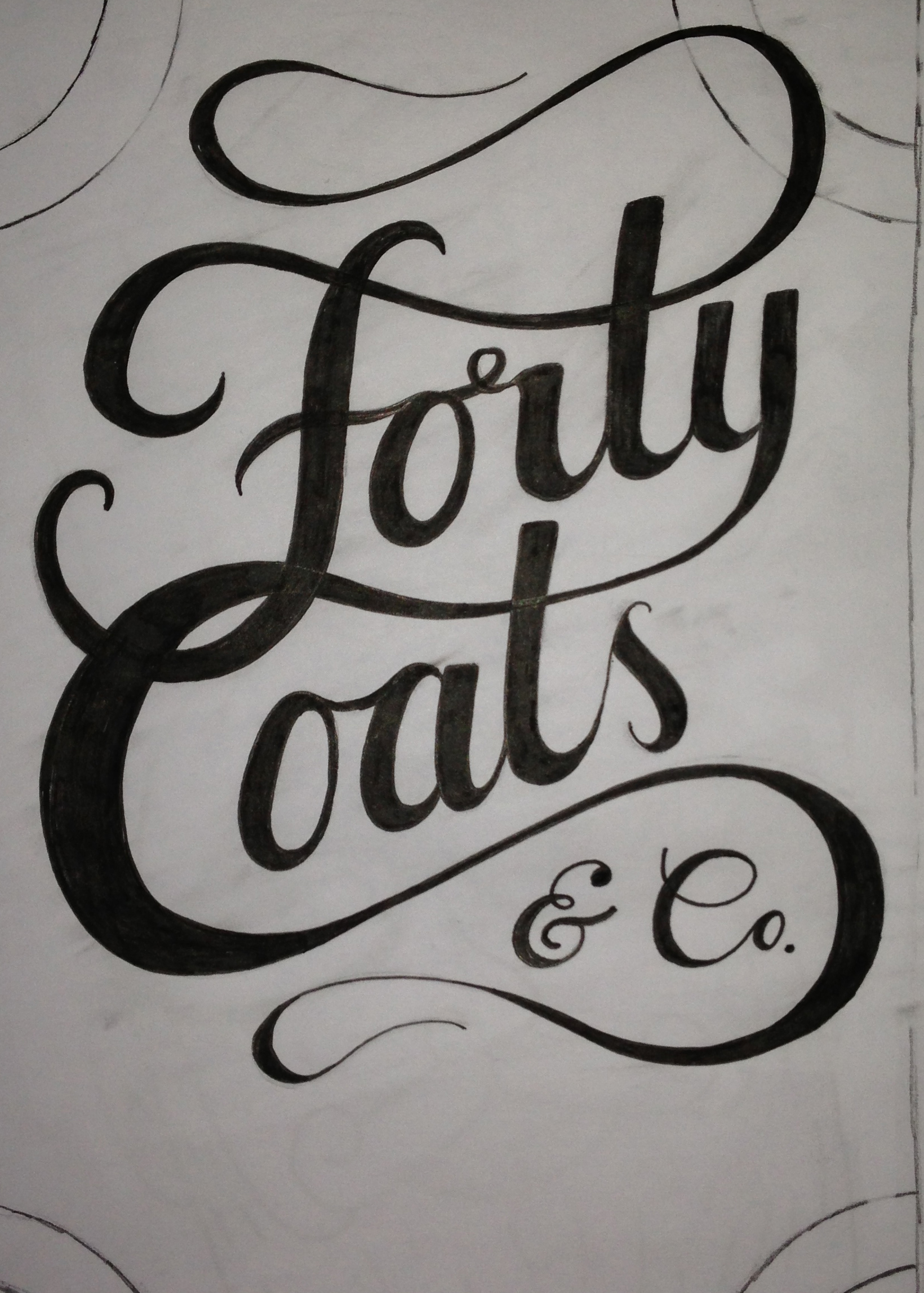 For those unfamiliar with Forty Coats 
it was an Irish children's tv series broadcast in the1980s. 
It featured the adventures of Fortycoats - his catchphrase was "Be me forty coats and me fifty pockets" -
and his companions Sofar Sogood and Slightly Bonkers. They occupied the Flying Trick Shop and battled against the evil Whilomena, the Whirligig Witch and the equally evil Pickarooney who lived in a rubbish tip
and kidnapped children.